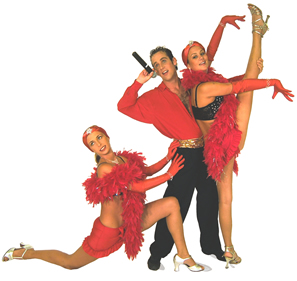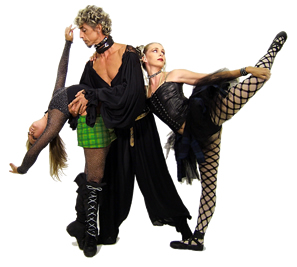 All That Dance! February 2005
Dance Magic
, October 2005
Dance Magic October 8, 2005
Unsolicited testimonial (via email)

"A friend of mine and I went to All That Dance last night and I was so exhausted, I thought, 'How will I ever sit through this evening?' It was terrific! It was such a refreshing event - so well rehearsed, lots of local talent and very diverse. We enjoyed it immensely and the evening flew by. This was one of the best events I've EVER seen at the Maui Arts and Cultural Center - I only wish they were performing for more nights so I could take my friends and family to it!"
-- from Shelley N.
Unsolicited testimonial (via voicemail, transcribed)
"I am an annual visitor to Maui from San Francisco and I was privileged to be here for last week's production of All That Dance. I want to tell you that this was one of the most pleasurable, fun, professional, wonderful productions that I've ever seen. Congratulations to Maui Song & Dance! My husband and I had a wonderful time, and we wouldn't miss seeing anything that you do in the future."
-- from Sarah M.